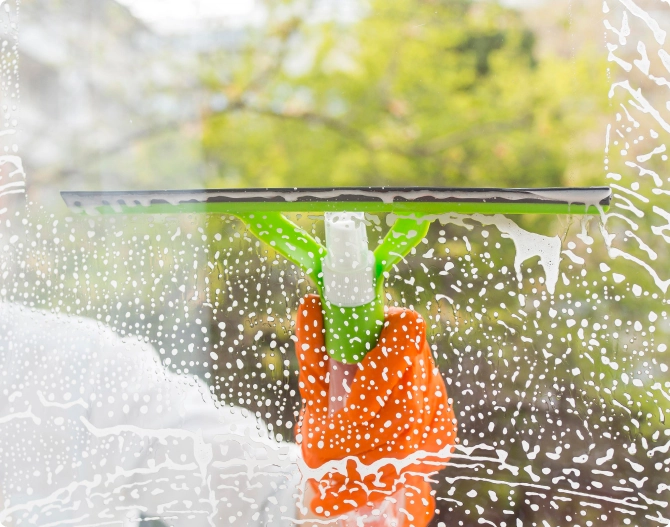 Window
Washing
Window washing is an important aspect of maintaining a clean and presentable home or business. Clean windows not only enhance the appearance of the building, but also allow for natural light to flow in, creating a more welcoming and comfortable environment. Regular window washing can also prevent damage to the windows caused by dirt and grime buildup, which can lead to costly repairs or replacements. Additionally, clean windows improve the view and outlook from inside the building, and can even boost the overall mood and productivity of occupants. Overall, choosing window washing is a simple and effective way to improve the aesthetics, functionality, and value of any building.
Your home will be cleaned by one of our fully-uniformed and vetted team of Lady Maids home cleaners on a day of your choosing and using our own specialist cleaning products and equipment.
Don't let dirty windows bring you down –
let us wash them away!
Get A Free Quote